3D Content Creation Services
3D Sampling and Content Marketing Support
Our Strengths: Passion and 3D Competences
At z-emotion, we recognized the gap between 3D content creation and content consumption. We can help you to create outstanding 3D contents and focus on specific content strategy while providing transparency at every stage of the content production journey. Our passion to create amazing 3D assets, our unique commitment to your success and seamless blend of beauty and technology are some of the characteristics that set us apart.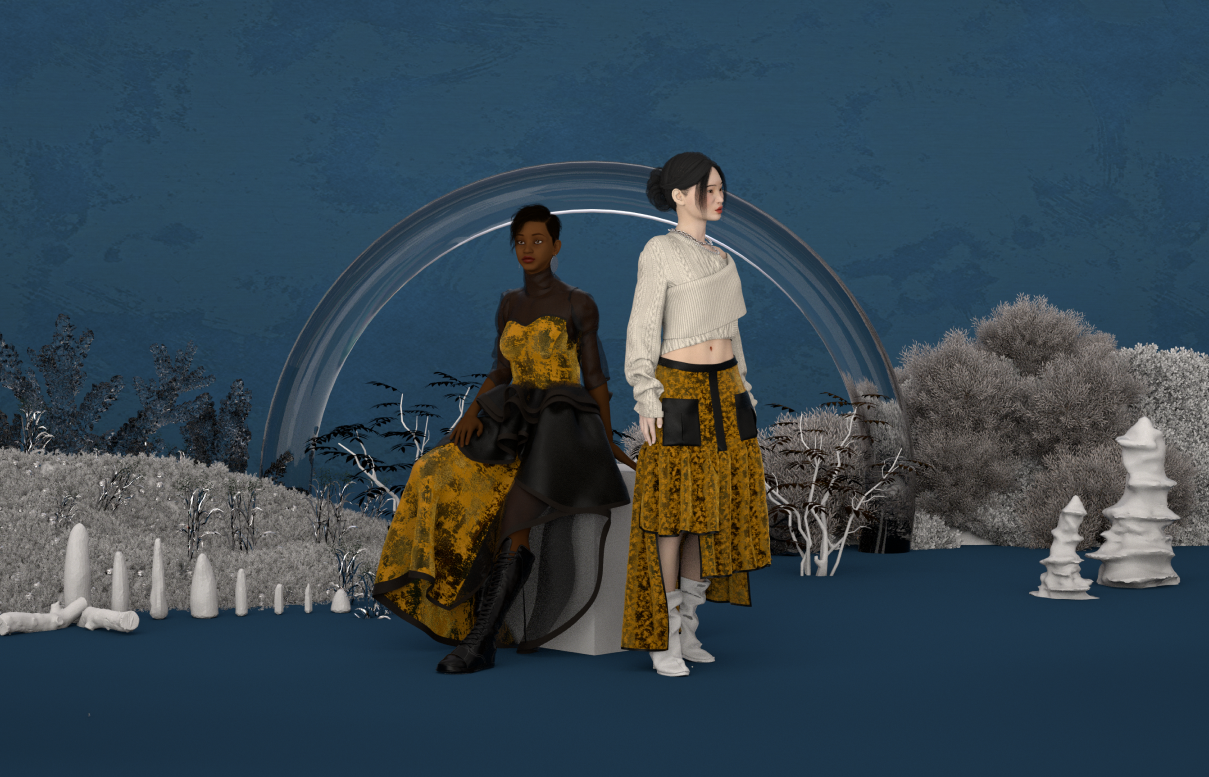 Your Presence in 3D Matters
At z-emotion, we know the importance of an influential 3D presence nowadays. That's why we help our clients create and optimize contents across all channels and media. We work with you to understand the ins and outs of your businesses, goals and target audience. We then use that knowledge to create the best 3D contents ever. Our pull of experts will model ways and create best practices personalized for your needs.
What Our Content Creation Services Include
3D Samples for internal reviews
3D Images for social media
Personalized Avatars
3D Assets for the metaverse
NFT Creations
Virtual Showrooms
Gaming Integration
Explore our content creation services today
If you're looking for the best content creation services, we are ready to support you. Contact us or request a free quote online to get started with your content marketing strategy.